Acropol Hotel
General Services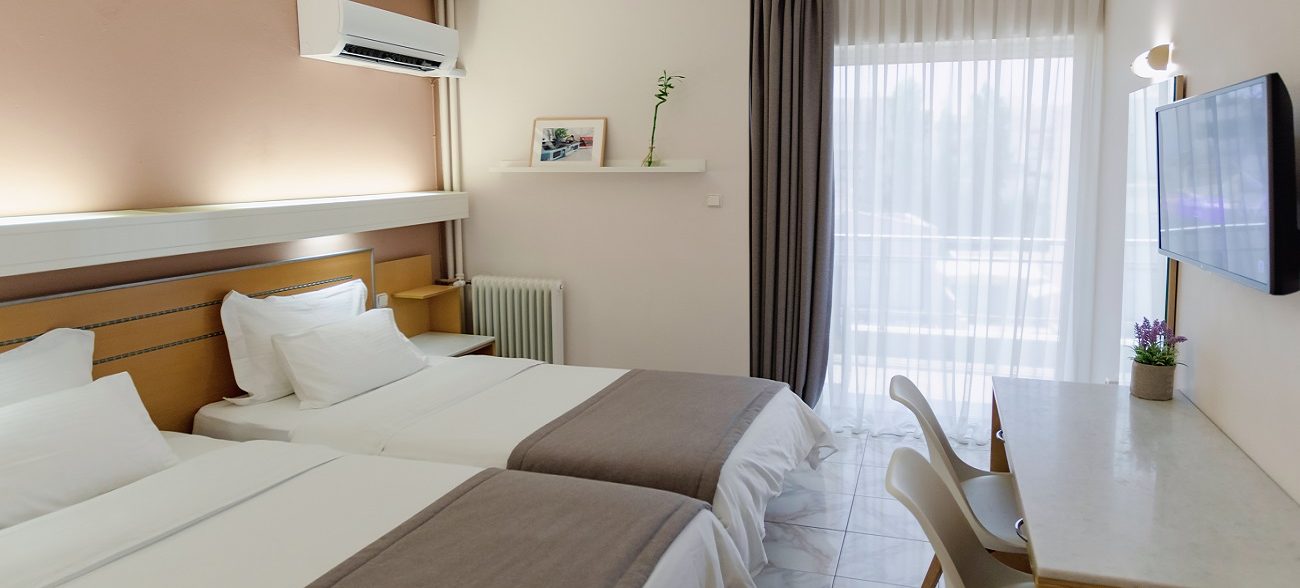 Our single rooms are fully self-contained and equipped with a single bed, as well as the necessary per
The double rooms are ideal for professionals and fully equipped to completely satisfy your need for pr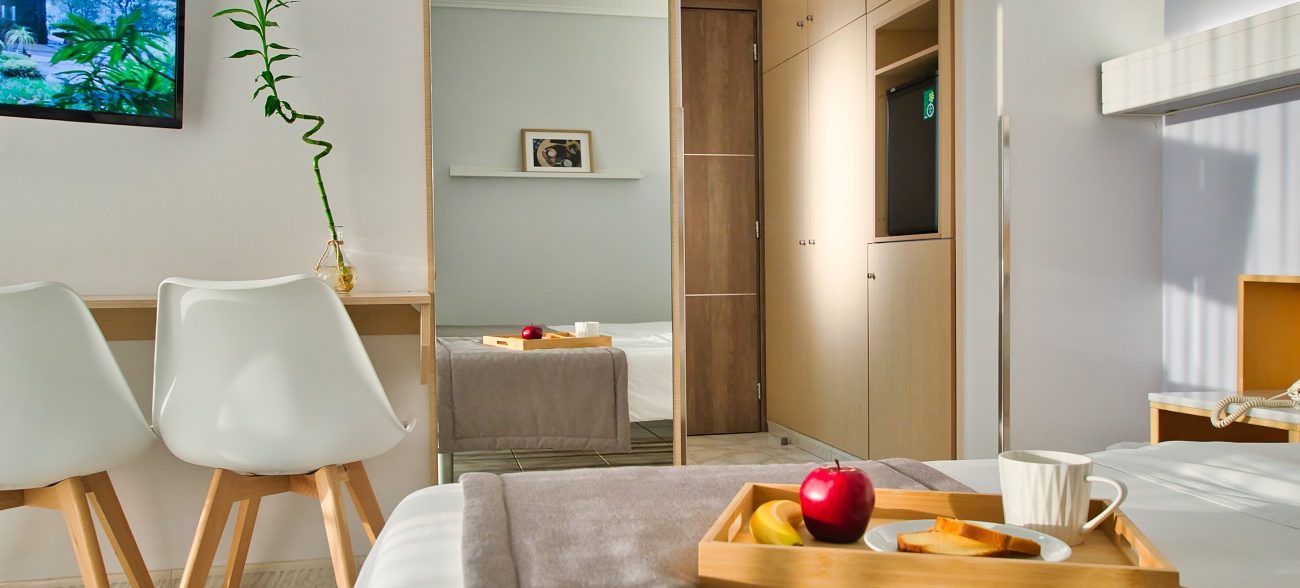 Are you a family of three or a small group of friends? Then our cozy triple room with two single beds
in the heart of the Northern Suburbs
Cafe - Bar - Restaurant
At the Hotel, room service is available on a 24 hour basis for all the items from the café - bar, and most of the items on the restaurant menu.

One of our innovations is to make breakfast available from 01:00am to 16:00pm.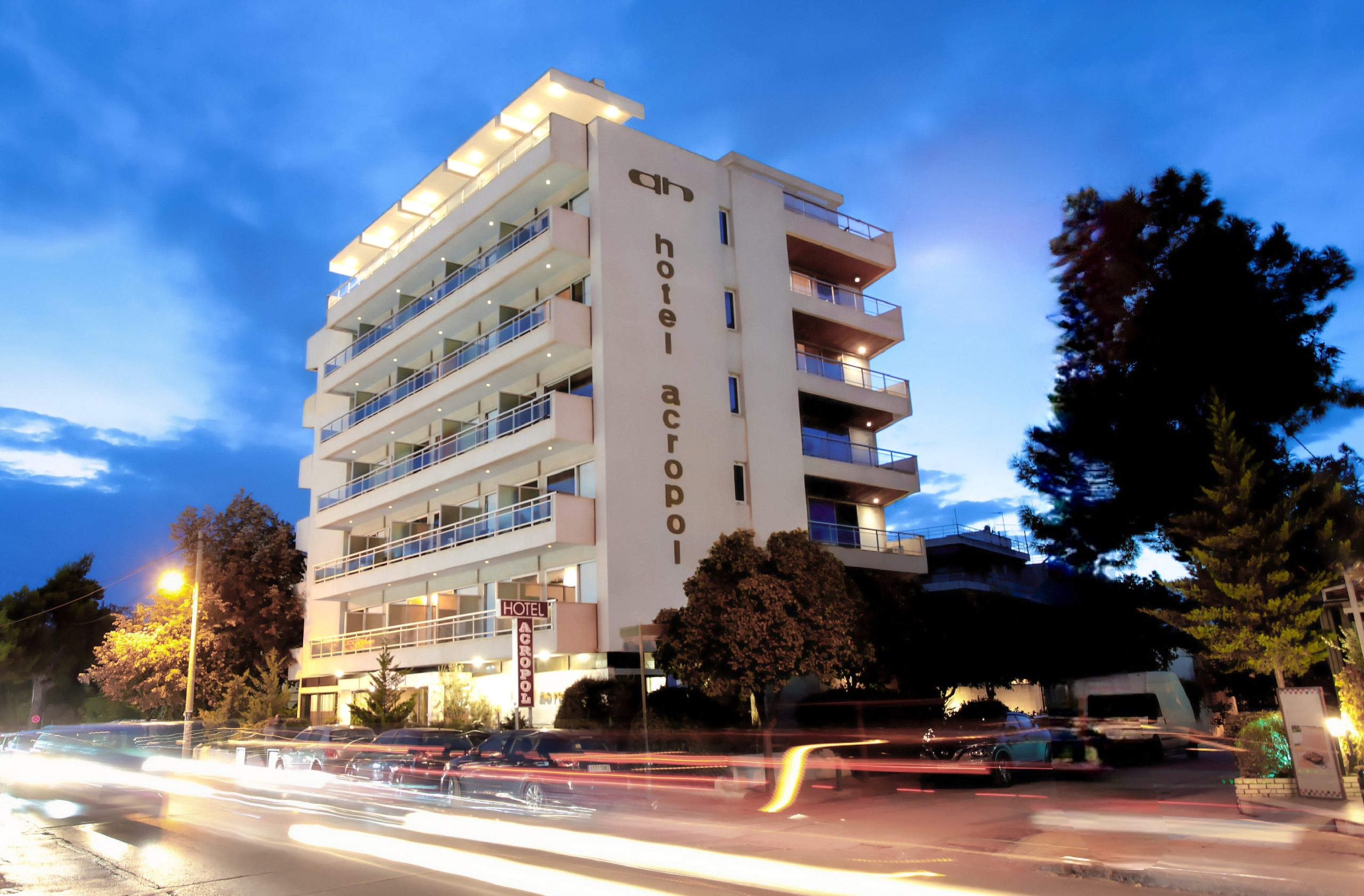 Dedicated to the relentless elevation of our services in order to offer our guests the ultimate service experience.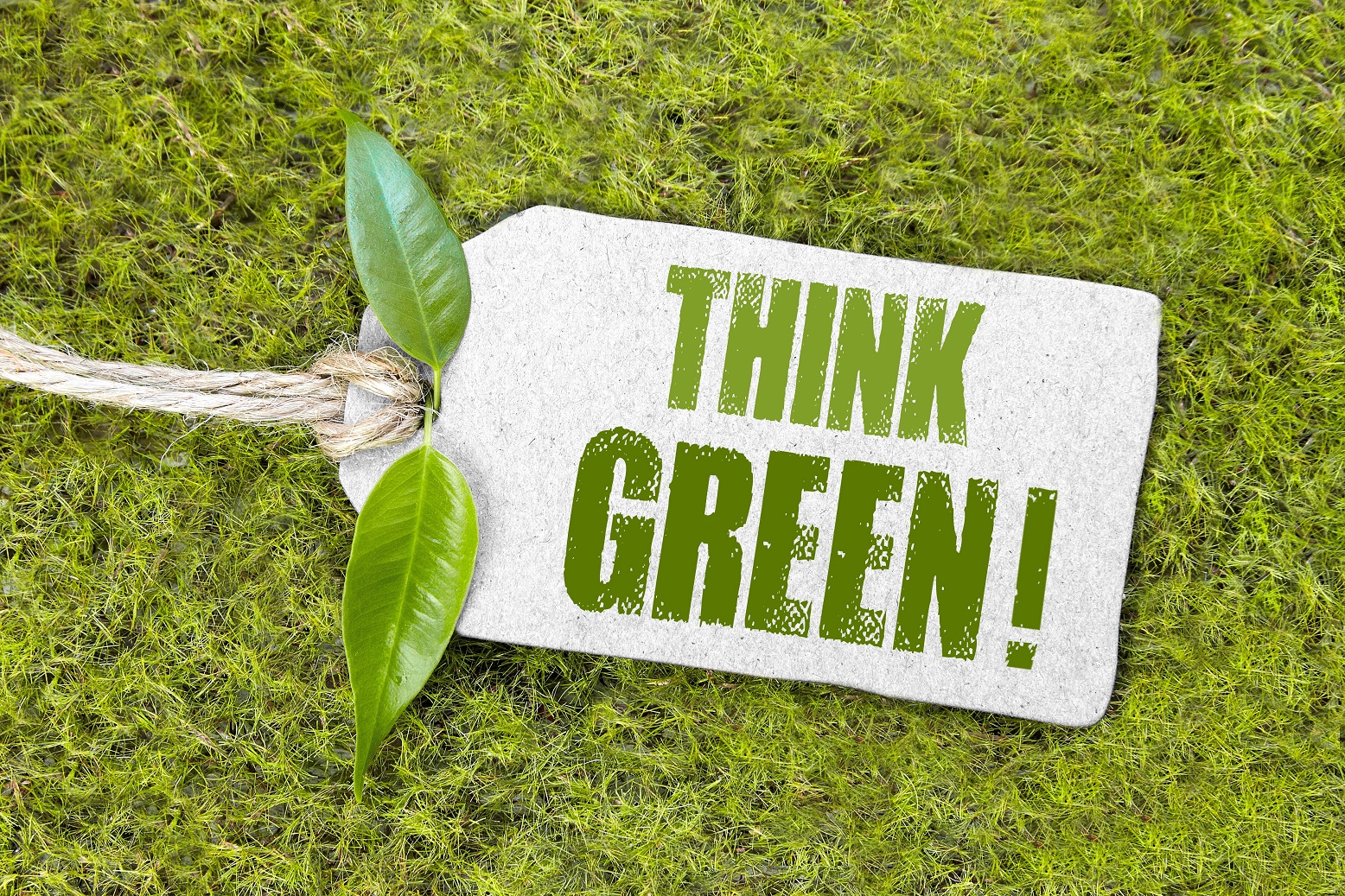 We have already begun to develop the necessary structure for our energy footprint reduction.
#acropolhotel on Instagram