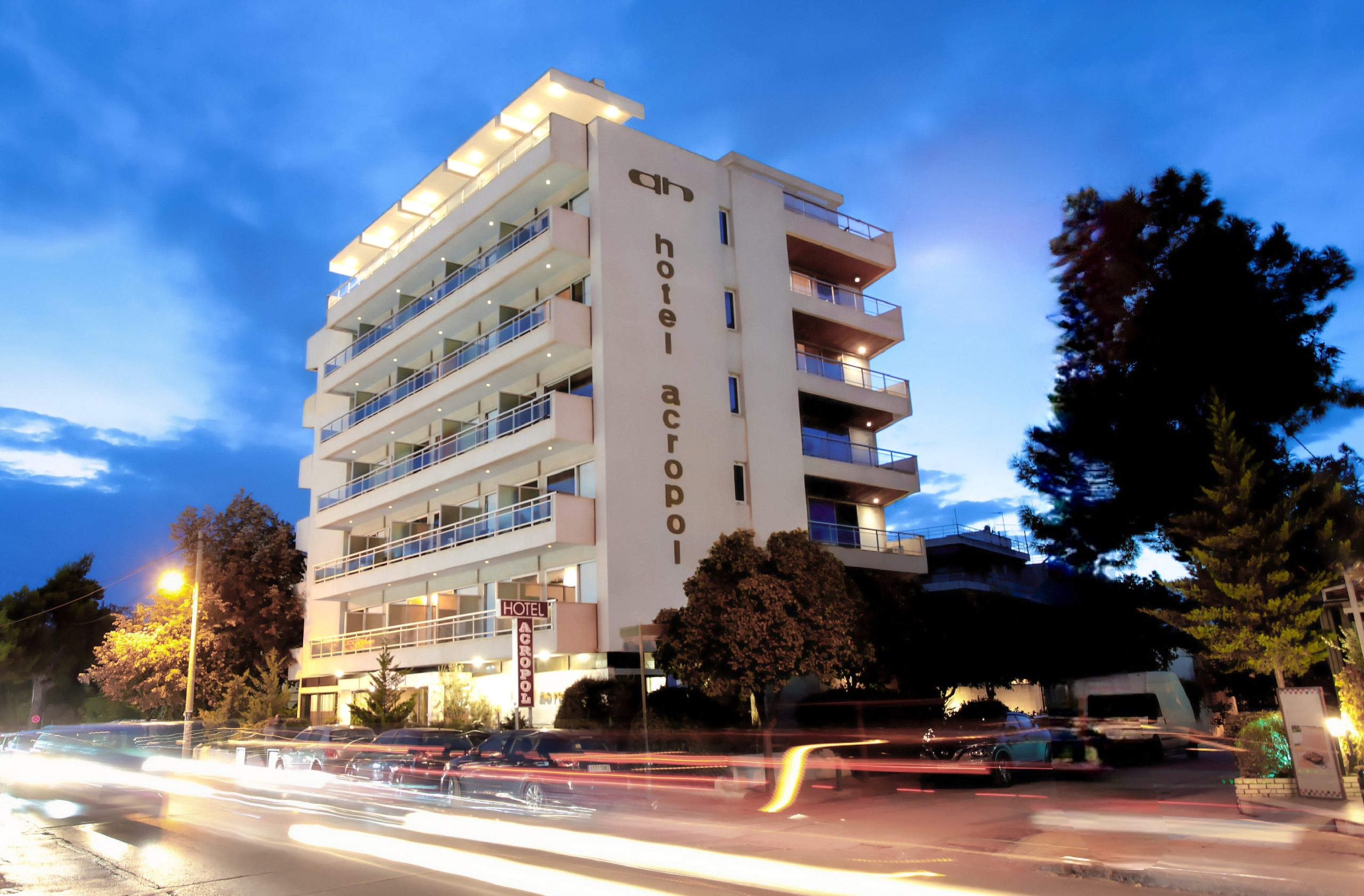 Now our stars shine brighter!
Now our stars shine brighter!
B
eing dedicated to the relentless elevation of our services in order to offer our guests the ultimate service experience, Acropol Hotel has not only earned the trust of its visitors but also of the official government certification bodies in the hospitality industry that have rewarded its successful course by upgrading it in early 2022 to a 3-star hotel! Ready for your next getaway? All you have to do is pack your bags and…rely on us for the rest!