Hotel Sevices & Facilities
We are delighted to welcome you to ACROPOL HOTEL and we wish you a pleasant stay! Our main priority is to make your feel like home!

Reception
Our Reception team is there for you 24 hours a day. Check-in is at 15:00. Check-Out is by 11:00. If you wish to ex-tend the check-out time, please contact us to check availability.

Free Cancellation
Changed your mind about your reservation? Acropol Hotel sustains a free cancellation policy.

Wi-Fi
High-Speed Internet Access is available throughout the hotel.

Breakfast
A great start into the day! Our breakfast buffet is served daily from 07:00 to 10:30.

Payment Options
We are aware of how important convenience is, as far as your daily transactions are concerned. Therefore, we offer you a wide variety of payment options (cash or by credit/debit card).

Best Location
The strategic location of the hotel in the heart of Chalandri provides our guests with a singular sneak peek of Athens' pulse.

Housekeeping
Rooms are cleaned and tidied up daily. For extra cleaning service, amenities or extra towels please contact our Reception team.

Room Service
Our room service is available from 08:00 to 21:30. A digital menu is available directly to your smartphone simply by scan-ning the QR code.
Our library
In our cozy lobby you can enjoy your favorite beverage while reading a book of your choice! In our library you can find a variety of books according to your preferences and at no extra charge!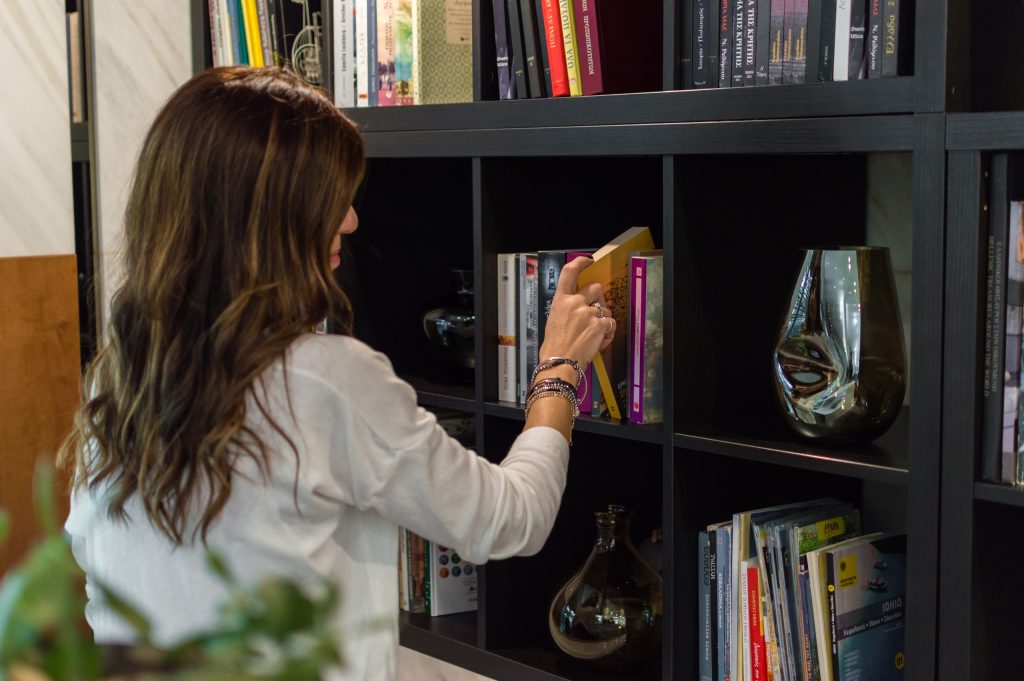 Business center
Working remotely? We 've got you covered! Our free of charge, 24/7, fully equipped business center with pc, printer , charging station and Wi-Fi , is here to help you get your work done!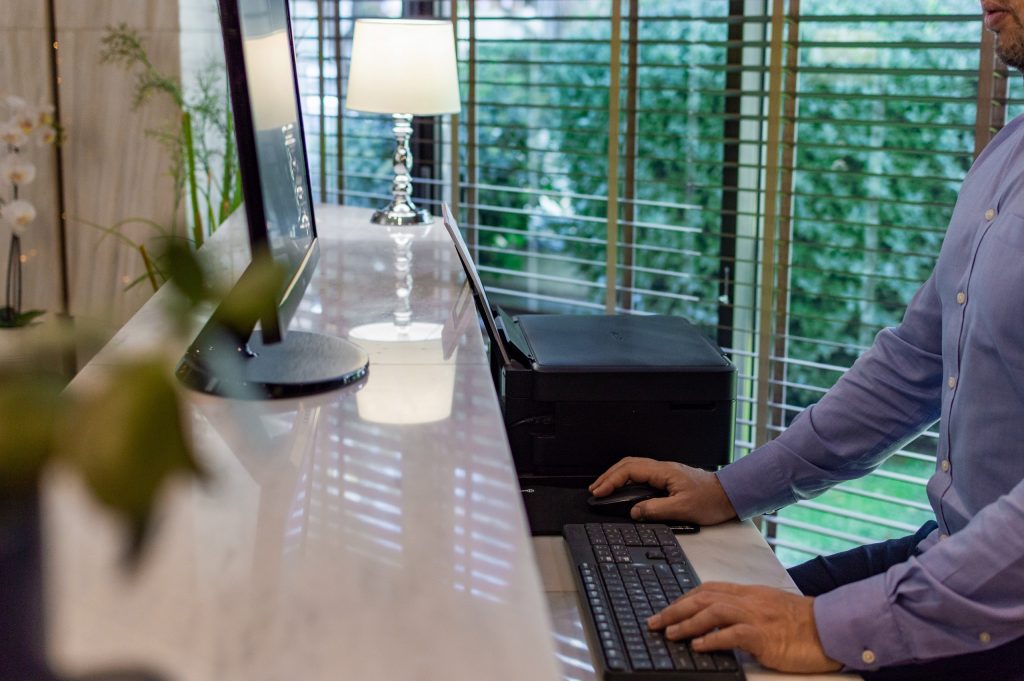 Luggage Room
There is a luggage room available to store your luggage for a few hours before check-in or after check-out.